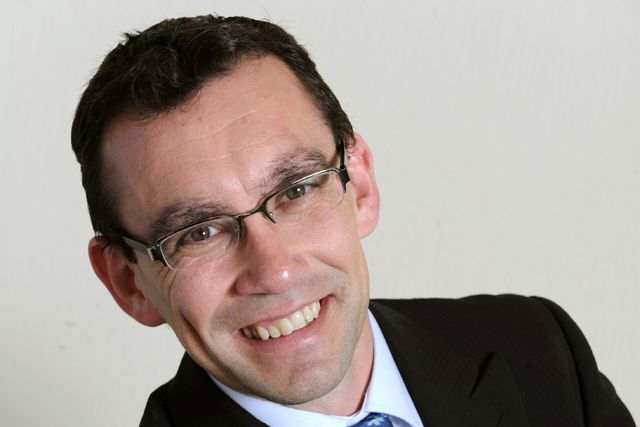 McDonough, who took up his new role on 7 May after departing Molson Coors in November last year, will report to Asda chief marketing officer Steve Smith.
Smith said: "As part of the marketing restructure we identified the need for [additional] leadership for corporate marketing and insights and I am very pleased that we have identified a great addition to the marketing team and Asda family."
McDonough has taken responsibility for Asda's marketing strategy, activity planning, communication planning and creative and execution divisions alongside its insight, pricing and data team.
At Molson Coors he led a 350-strong team for the £800m UK and Ireland business and was responsible for the $5bn global brands and innovation programme.
Prior to joining Molson Coors as marketing director in February 2010, McDonough was marketing and research and development director for Muller UK. He has also head roles with Mars Petcare and Bacardi-Martini.
Smith said: "Chris brings a deep understanding of our business and our customers which will stand him in good stead to lead overall delivery of our strategy. His well-rounded marketing experience coupled with his professional management capabilities and ability to nurture talent make Chris an ideal fit with our culture."