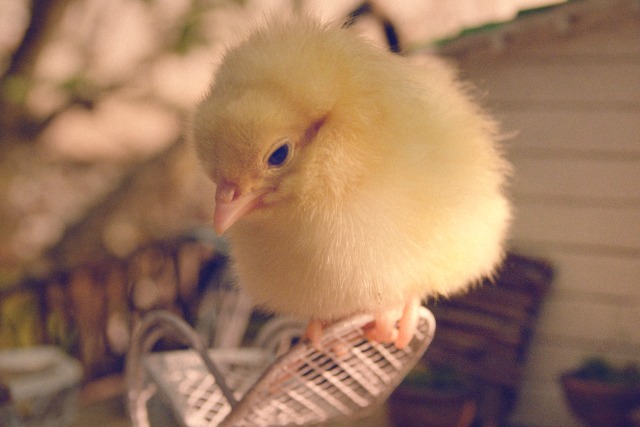 The television campaign launched last night and features four different-coloured birdhouses representing the different supermarkets, with the last and biggest birdhouse representing Asda.
Asda's green birdhouse pulsates to the sound of the 1980s disco classic 'Funky Town', before the Asda Funky Chick pops out and shows it is "clearly 10% funkier than the others" by moonwalking and tapping his toes to the beat.
The ad, created by VCCP, is designed to reinforce the Asda Price Guarantee, which guarantees Asda will always be 10% cheaper than Morrisons, Sainsbury's and Tesco.
Stephen Smith, Asda's newly promoted chief customer officer, said: "Easter has always been a time for celebration, with families all over the UK getting together to share in the occasion.
"Our latest ad captures this sense of fun and brings a little of Asda's well-known personality to our advertising."
The campaign will champion Asda's "hero items" for the Easter period, which include grass-fed lamb, line-caught cod and limited edition bunny-shaped crumpets.
Asda's TV ads will be supported by a social media campaign that invites fans to create a personalised chick, by choreographing the chick's moves and selecting an accompanying dance track.
Users will be encouraged to share their personalised video with an #AsdaChick hashtag.