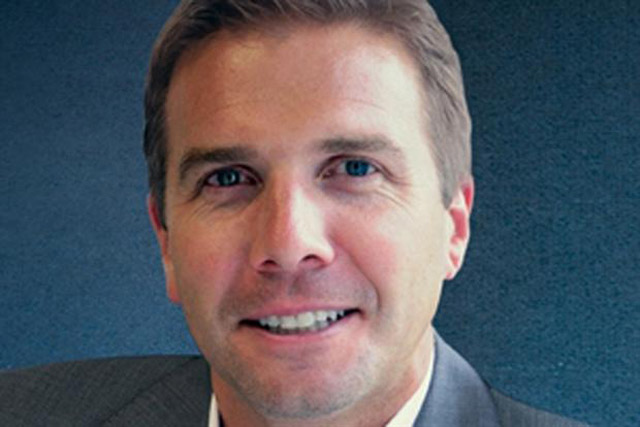 Smith hit back at Sainsbury's brand-matching scheme, saying its prices are "way out of line".
He told Marketing that Sainsbury's, which announced last month it had ditched Tesco in its Brand Match scheme to price match against Asda, had done so to avoid paying out against Tesco's fluctuating brand promotions by benchmarking itself against consistent prices.
He said the rival supermarket chain had attached itself to Asda in an attempt to change price perceptions of the brand, but that customers would "see through it".
Smith said: "We are so far and away the low-price leader and Sainsbury's is way out of line on their pricing, so they need to get their price perception right by attaching themselves to the price leader, which is us. But I think customers will see through it."
He added he was "sceptical" about the mechanics of Brand Match because it didn't benchmark against private-label products and only worked on a "select handful of brands".
He claimed that while "everyone else" had been "playing games and gimmicks" with vouchers, price-match promises and loyalty cards over the past two years, Asda had been "investing directly in our customers" since the business was founded.
"We've just been really clear – we have lower prices for customers and customers will see that for the value. It is that simple. And I don't even mean that as a sales pitch for Asda – we're just focused really clearly on making it so easy for customers to be able to save money.
"You know what you're getting, there's nothing under the surface and you get rewarded.
"I smiled a lot last week when I heard all the announcements from everybody else, because they're just continuing to create stuff, which is just making it more complex for the customer."
He added that unlike the other big three supermarkets, Asda would "never" introduce a loyalty card because low prices drive loyalty.
Smith said: "You can see it with any bit of research you do – customers want to pay the lowest possible price for the products with as few barriers as you can get. A card is a barrier – it means I have to do something extra. It's just so fundamentally opposite of what we do."
Morrisons announced last week it had launched a loyalty card called Match & More, the first in the sector to price match against the discounters.
Smith said technology and digital were becoming increasingly important to Asda's marketing strategy and that it had moved "somewhere about 20%" of the budget into digital assets over the past two years. It would also continue to keep moving spend from traditional into digital.
"Our customers are consuming media now with two screens", he said.