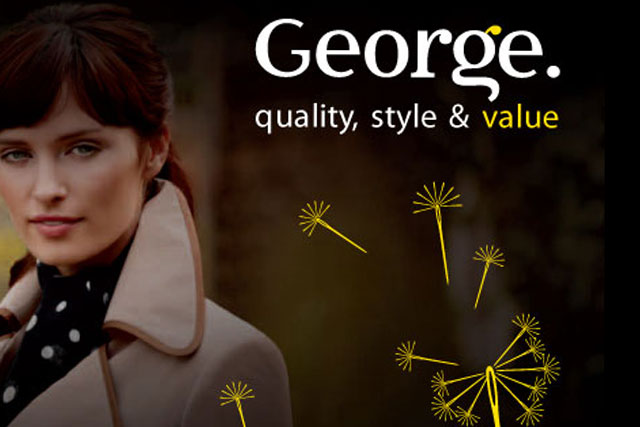 Walmart-owned Asda has partnered with Azadea Group to launch its George fashion label in the Middle East, while a partnership with SandpiperCI will see the brand hit stores in Jersey and Guernsey.
The news comes a week after Tesco announced it was launching a new franchise model in an attempt to make its F&F fashion label a major global brand.
Asda said the franchise deal would pave the way for standalone George stores overseas, which it will pilot this year.
The franchise model will expand the pre-existing global presence George has, as a result of the label being sold through Walmart stores in seven countries.
The supermarket chain has experimented with standalone George stores in the UK, but closed them down in 2008 in order to focus its attention on Asda Living, which sells clothing and homeware.
Asda is putting renewed emphasis on its George brand in the UK. It redesigned the George website at the end of 2011, enabling it to showcase more content.
It is now searching for an agency to scale up the content to deliver a "more exciting customer experience".
Follow Matthew Chapman at @mattchapmanUK