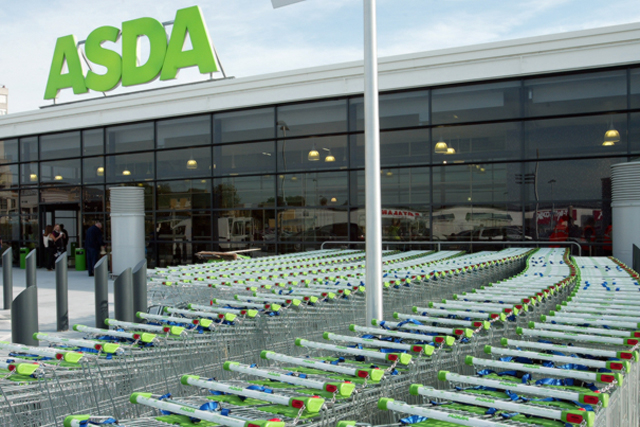 The trademark covers a range of functions, including banking, credit and debit cards, mortgage lending and consultancy, advisory and information services.
In the past, the supermarket has positioned its Asda Financial Services offering as a "flexible option to financial services" that provides "a friendlier approach to insurance and credit".
Asda Financial Services currently covers products including an Asda Reward credit card, personal loans, insurance cover, child trust funds, travel money and a gas and electricity comparison service.
The supermarket already owns the www.asdamoney.com and www.asdamoney.co.uk domain names, which redirect visitors to its Asda Financial Services home page.
Asda appointed LBi in September in a move that was understood to be the first time the supermarket had appointed a dedicated digital agency.
Follow Matthew Chapman at @mattchapmanUK