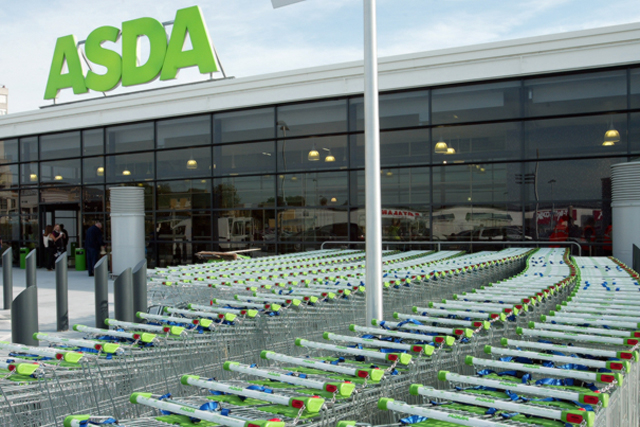 The Walmart-owned supermarket said it would reduce products from major grocery and FMCG brands such as Kingsmill, Heinz, Flash and Domestos, to as little as 50p. Fresh foods including meat and vegetables will also be significantly reduced in price.
The value message will be supported with an above-the-line campaign created by VCCP Blue.
It comes on the back of data from market analyst Kantar, which showed that over 50% of the UK population shopped at either Aldi or Lidl in the 12 weeks to 8 December.
Barry Williams, chief merchandising officer for food at Asda, said the supermarket will guarantee prices 10% cheaper than the competition, and will do so through "simple and honest pricing" rather than "confusing" vouchering schemes.
Williams said: "It goes without saying that Christmas can be a struggle financially and when you look at the way people have reacted to the sales, it's more clear than ever that UK shoppers' priorities are well and truly focused on price. With hundreds of products at 50p, we're even making the Poundshop and Aldi look expensive."
Separately, Asda recently revealed it is trialling a new high-street store format, as it seeks to challenge Tesco and Sainsbury's in the burgeoning convenience grocery market.