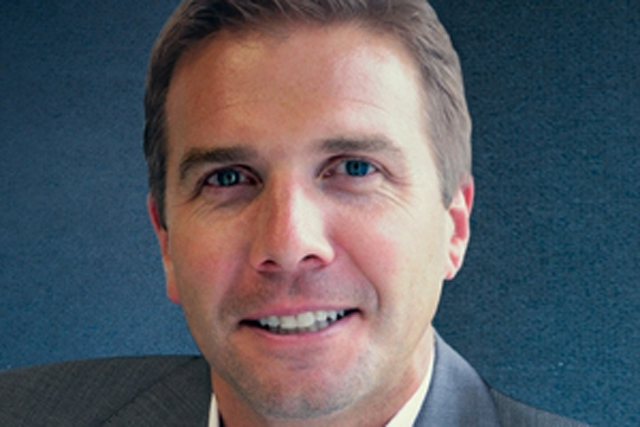 Smith, whose new full title is senior vice-president, chief customer officer, will retain his marketing responsibilities, but will take on those of executive property director Karen Hubbard, who is leaving the supermarket.
The announcement was made to Asda staff in an email from chief executive Andy Clarke, who said the changes would bring "greater alignment and clarity to how we run Asda". It comes the day after the retailer announced around 200 redundancies across its Leeds and Lutterworth offices.
Clarke said that the changes would see the supermarket "align property into the finance function and format development into customer and marketing".
He added: "Karen has been assessing the option of an international role with Walmart, but has elected for personal reasons not to pursue an international posting. It is therefore with a degree of regret that I advise that Karen's last day with Asda will be Monday 31 March.
"The movement of the Format Development accountabilities across to customer and marketing will enable us to move closer to being a truly customer centric omni-channel business, in which all growth strategy and proposition-related decisions will be made with the customer at the heart.
"It will also allow store 'look and feel' to be owned in one place."
The changes come into effect on 7 April.