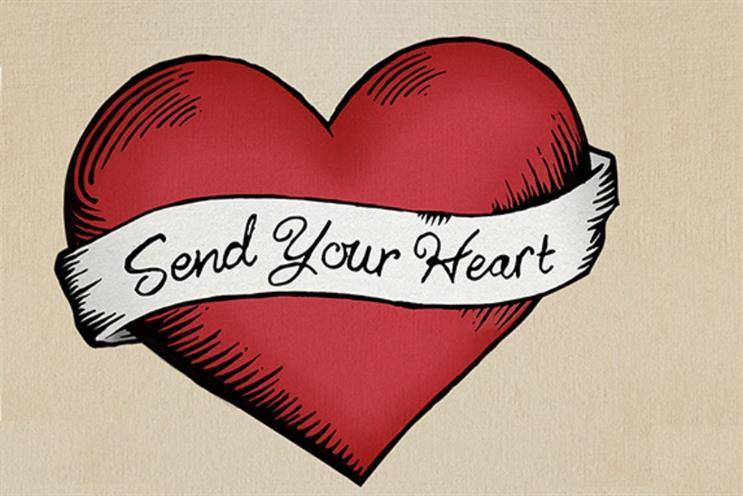 The supermarket, which perhaps isn't the most obvious Cupid, is hoping to stand out this weekend from the rest of the grocery crowd with the "bold and innovative" app.
The app works by asking users to place their finger over their phone's camera and flash when prompted.
It can then detect when the user is pressing down, and measures their heartbeat accordingly. The sound of the heartbeat is set to a musical score, which the user can send with a message to their loved one through text, WhatsApp or other messaging service. The recipient can then listen to the heartbeat via a dedicated link.
Brand: Asda
Agency: VCCP