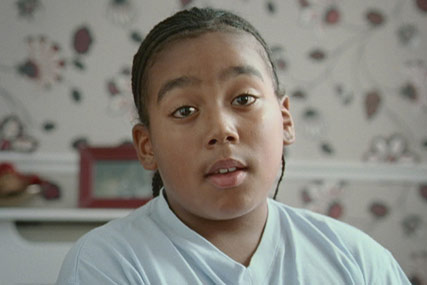 New Department of Health figures are the first to reveal the impact of the Coalition's decision to freeze adspend as part of the £6 billion of cuts it announced last May.
Between January and March last year, the Government spent £861,000 on its anti-smoking campaign and 124,792 people successfully quit the habit with the help of the NHS.
When the budget dropped to just £26,000 between April and June, the number who gave up fell to 85,749. There was a further drop in the next three months to 76,504, when no ads appeared - 38 per cent down on the first three months of the year.
There was a similar reduction of 34 per cent in the number of smokers who set a date for kicking the habit over the same period.
Martin Dockrell, the director of policy and research at Action on Smoking and Health, said: "It has been a false economy. Mass-media campaigns are very cost- effective in terms of life years gained. They quickly reduce the pressure on the NHS."
But Anne Milton, the Public Health Minister, insisted that a high proportion of the adspend took place between January and March because it was "the key season for quitting smoking".