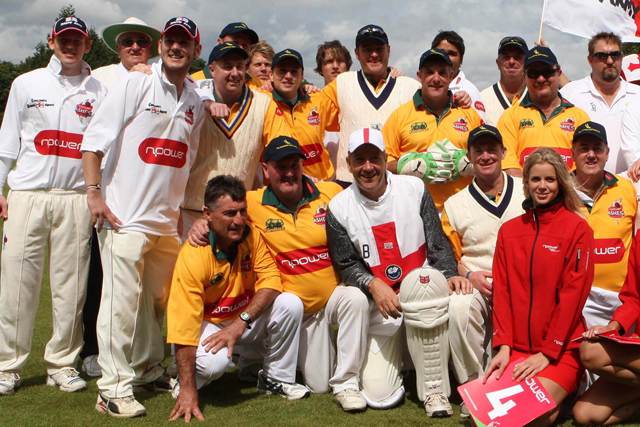 The gas and electricity provider has been the title sponsor of domestic Test matches since 2001.
In 2009, it signed a two-year extension until 2011, with an option of extending the agreement up until 2013.
Npower currently pays around £4m a year for the deal.
It is understood that partly due to England's Ashes success – the team has just won the contest in Australia for the first time in 24 years – the ECB wanted around a 25% increase on the deal.
But npower has been unable to reach agreement with the ECB, prompting the ECB to say that it is now in the market for a new sponsor.
The failure to agree the extension is thought to be down to the ECB's refusal to accept npower's request for "performance revenue" – a gauge of the number of people watching the Test matches – to be factored into the commercial deal.
Viewing figures for England Test matches witness a considerable spike during an Ashes series. The next series is scheduled to be held in England in 2013.
However, a source at npower said it could still negotiate a new deal with the ECB.
John Perera, ECB's commercial director, said: "We didn't reach an agreement with npower. Our valuation didn't match their valuation."