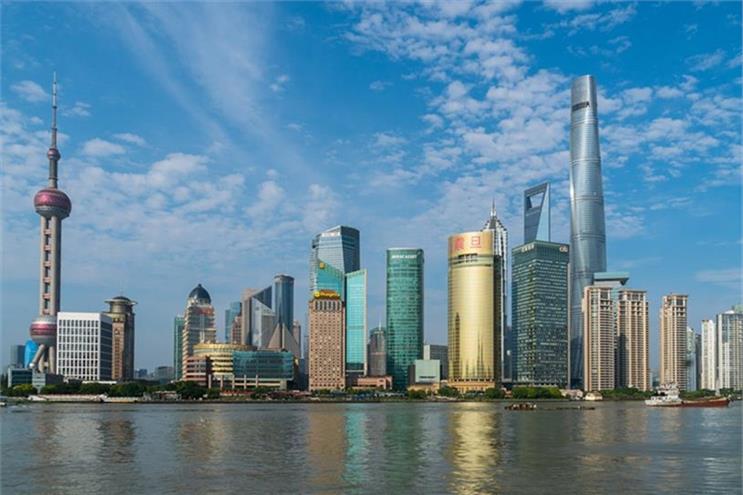 Asia-Pacific will overtake North America as the world's biggest market for digital advertising spend for the first time this year, according to research and consulting company Strategy Analytics.
Globally, digital adspend this year is expected to grow by 12.6% to $176.7 billion, accounting for 32% of all adspend. Within digital, search will account for 52%; display ads, 36%; and classifieds, 11%. By 2020, the global figure is forecast to hit $253.5 billion — an increase of 61.5% in five years.
Spend in the east Asian region, including China, Japan and South Korea, is expected to hit $59.7 billion this year, a rise of 18.2%, driving it past North America, where spending will grow 9.6% to $59.5 billion.
The shift in spending power is driven by China, the second-biggest national market after the US, which will increase spend 25.1% to $22.36 billion. This is almost double the UK, the third-biggest at $12.88 billion, which is an 8% rise.
The UK has the highest spend per capita of the top 10 national markets, at $201, ahead of Australia with $192 and the US with $174.
Regionally, though, per capita spend is far higher in North America ($165) than Western Europe ($95) and Asia-Pacific ($15).
"Advertising is about 'eyeballs,' and the sheer scale of the Chinese market, along with India and Indonesia, is why Asia-Pacific will overtake North America this year, despite underlying economic weakness in some economies," said Strategy Analytics digital media director Michael Goodman.
"Asia-Pacific's relatively low adspend per capita shows the tremendous potential for growth compared to the more saturated markets in the West, particularly with mobile phones removing a barrier to internet access in less developed markets."
This article first appeared on campaignasia.com.