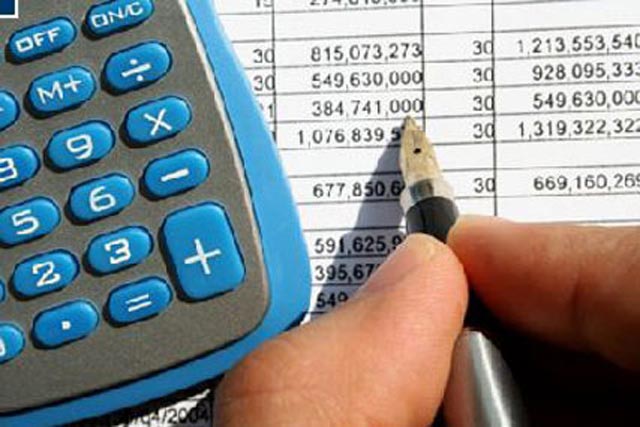 Zenith estimates $104.2bn will have been spent in Western Europe over 2010, compared to $106bn in Asia-Pacific (which includes Japan).

It estimates Western Europe will grow by 10% between 2010 and 2013, while Asia Pacific will grow 23%.

At a global level, adspend will grow 15.8% over the same period, from $450bn to $520.8bn.

China's continuing ascendancy will result in more than 50% growth from $22.6bn in 2010, to $34.2bn in 2013.

Having already overtaken the UK, it will leapfrog the $24.6bn German market in 2011, taking third place after Japan and the US.

The UK is forecast to hold on to its position as the fifth-largest market until 2013, but will be challenged by Brazil.

Brazil will grow to $18.7bn in 2013 from $14.2bn in 2010, while the UK will grow to $19.7bn from $18bn.

Russia is due to break into the top 10 over the next three years, with Zenith tipping it to grow to $12.2bn and overtake Italy, Australia and Canada, to claim eighth place.

The medium with the best prospects remains the internet, which is expected to grow 48% to $91.5bn in 2013.

Television and cinema will grow 19% to $213.9bn and $2.9bn respectively.

Outdoor will swell 18% to $34.5bn and radio will grow by 10% to $35.1bn.

Newspapers will decline 2.4% to $91.9bn and magazines will decline by 2% to $42.3bn.