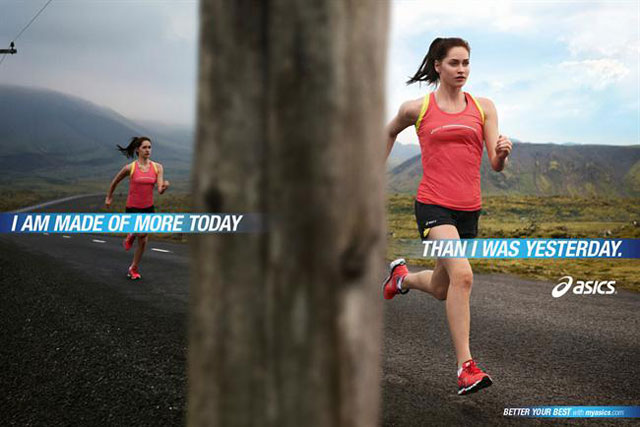 The agency won the business following a competitive pitch against two other agencies. The review of the business began in May.
The consolidation affects Asics' existing UK and European media agency, Manning Gottlieb OMD, which held the account in the UK and its parent group, OMD, across other countries.
Asics appointed OMD to its estimated £15m European media business in 2008 and it is thought that its recent review process was an attempt to consolidate all planning and buying into a single agency.
SMG will handle Asics' global communications strategy, media planning and buying and data analytics. It will work with the brand's global creative agency, 180 Amsterdam, to develop an integrated communications model across 14 markets.
Justin White, global client managing director at SMG, said: "Asics are a great brand with huge ambitions and we are excited and eager to get started in achieving them together."
John Mollanger, senior executive officer at Asics, said: "Consolidating and maximizing the efficiency of our global media strategy and spend is a major step towards our path to accelerate ASICS brand equity and business growth.
"Starcom has demonstrated a very sharp understanding of our brand and strategic objectives with a clear roadmap to success. We look forward to starting our global partnership to achieve our ambitious goals in the coming years."
SMG also announced the appointment of Jeremy Paul as managing director of strategy and Erica Rosengart, as global client managing director.
Paul was previously at Omnicom Media Group, where he was head of its content arm, Fuse, and has spent the last three years in Asia.
Before OMG, Paul was head of integrated communications planning at McCann in Tokyo.
Rosengart was previously senior vice-president group client director and senior vice president connections director for SMG.