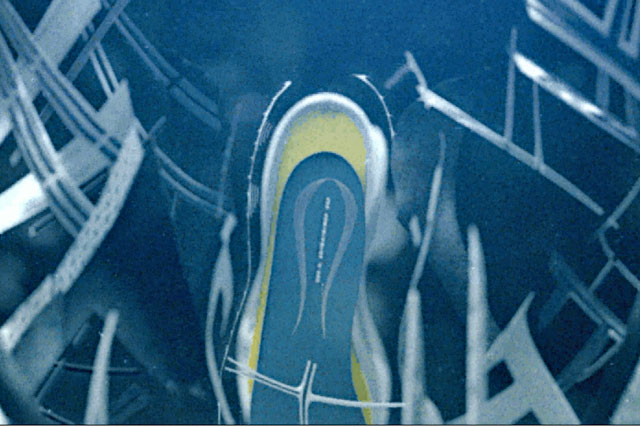 The review will result in the appointment of a lead global creative agency to handle advertising that will begin once the brand's communications around next year's Olympics have ended.

Agencies are currently involved in meetings as part of the review, which is being run out of the US, where Asics spends around $30 million on advertising.

The brand's roster of agencies includes Vitro, the San Diego-based shop, which handles US and global advertising; 180 Amsterdam, which was appointed to oversee its global communications for the London Olympic Games earlier this year; and Dentsu, which looks after the business in Japan and Asia.

180 Amsterdam was hired by Asics after a pitch process in February. The agency won the advertising business after Amsterdam Worldwide resigned it in January, citing "strategic, creative and financial" differences.

Recent marketing activity for Asics includes a global campaign, with the tagline: "Sound mind, sound body." The positioning is a play on the brand name, which is an acronym of the Latin phrase "anima sana in corpore sano", meaning "a sound mind in a sound body".

As part of the campaign, a 30-second TV ad, which broke in the US in February last year, aimed to demonstrate "the cleansing power of sport" by showing a runner sprinting through walls of water.