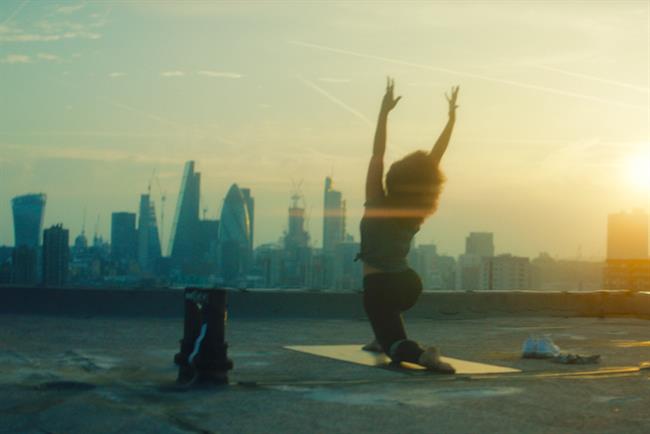 Saatchi & Saatchi Los Angeles had created the summer campaign after the brand reportedly split with 180LA at the end of last year and launched a review.
The agency created the brand expression and tag line "I move me" to mark Asics's brand refresh in the run up to the 2020 Olympics in Tokyo, where Asics will be a sponsor.
The UK activation of the "I move me" campaign, "#IMoveLondon, was created by Edelman and launched at the end of July. Saatchi & Saatchi was not credited with being behind the global campaign at the time.
180 Amsterdam had previously created international campaigns for the brand since 2011.
The account will now be serviced out of Saatchis' offices in Los Angeles and Tokyo.
Paul Miles, Asics' senior general manager, global marketing division, said: "Asics was founded on the promise to get people moving for a better future. We are thrilled to bring that unique purpose to life with 'I move me' for years to come."