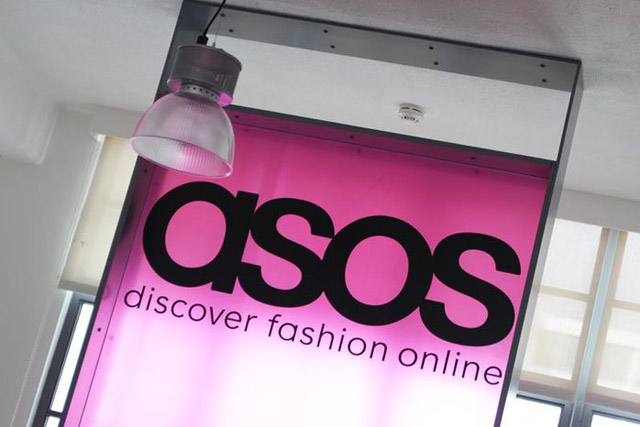 However, in spite of the fall in profits, analyst expectations were surpassed thanks to an unexpected sales growth of 35% in the UK, 19% in the US and 44% in continental Europe.
The fire at Asos's Barnsley warehouse in June meant that it incurred costs of £8.5m. While these were more than covered by an insurance payout, the firm attributed a £25m to £30m loss in sales to the blaze. The retailer also said that it had 8.8 million active customers as of 31 August, a year-on-year increase of 25%.
Nonetheless, its annual results cement concerns among analysts about slowing growth at Asos. In the previous financial year, the company recorded a pre-tax profit of £54.7m, a 37% increase on 2012.
Nick Robertson, Asos's founder and chief executive, said: "Despite all that happened this year, we still delivered 27% growth in sales, with the UK a standout performance at 35% growth.
"We are in a period of major investment that comes at a short-term cost, but the medium-term benefits will be significant.
"As a result, we've had to manage a number of factors, including disruption from significant investment in our warehousing, the launch of our new business in China, the strengthening of the pound and the fire at our Barnsley warehouse in June, all of which combined to reduce profits by 14% to £46.9m."
Last month, Asos faced a revolt from leading clothing brands concerned about discounting of their products on its website.
Read next