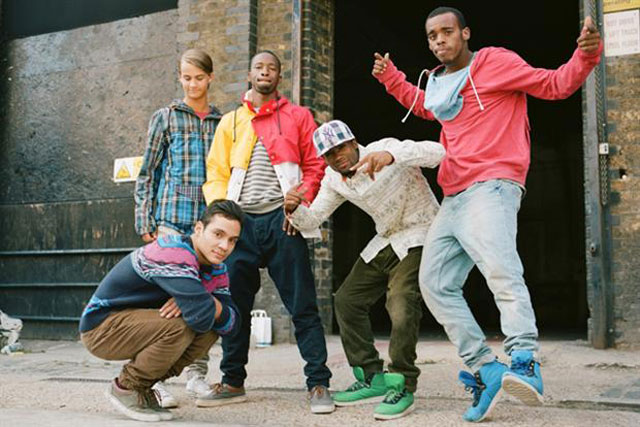 The retailer is driving sales through a content marketing strategy where it puts out "magazine quality content" to inspire shoppers, but believes established lifestyle publications could conversely threaten its ecommerce business.
Speaking at the SDL Innovate conference, Marsden said: "We believe in what we do, but one of our fears is that if some of the magazines such as Grazia get great at ecommerce, then they would be a real threat to us."
Marsden also conceded the MailOnline was another risk to its business when Marketing asked him how he viewed its forays into ecommerce, by selling products photographed in celebrity stories.
He said: "It would be foolish not to see anything like that as a threat. From my experience I think getting good at the logistics of ecommerce is a very hard challenge, being a great magazine or newspaper like the Daily Mail is hard enough.
"We do have some way to go to make sure we understand that threat, but we also recognise the benefits we have in terms of the global scale. It is not an easy job getting the logistics and distribution we have, but we never underestimate the threat, ideally we work alongside organisations like that."
Asos is in the process of expanding its infrastructure to cope with its international expansion and Marsden suspects there will be some "growing pains" as it expands beyond its one warehouse and one data centre, by opening another warehouse in Berlin and moving its services onto the cloud.
Marsden also believes in the importance of integrating marketing and IT teams, two departments that have traditionally been incompatible.
At Asos, the IT team sits with the marketing team and the retailer has a policy of hiring IT professionals that can "talk business".
Marsden explained: "You need technologists with foresight. If you have technology departments in a different building with CIOs, I think it is very dangerous.
"We have a great relationship [with the marketing team]. They do understand our constraints, and equally, we understand where they are trying to get to with the customer experience."