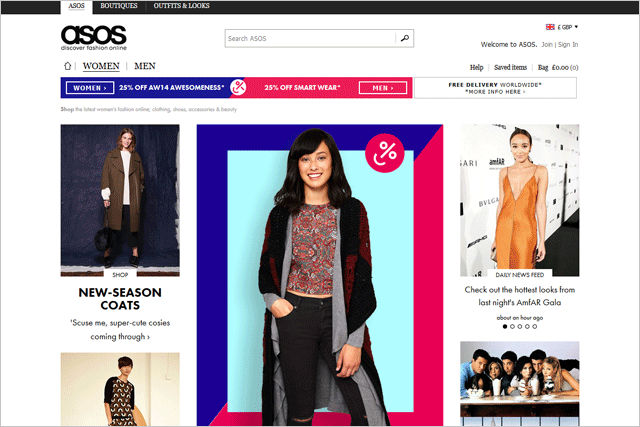 In addition to its own-brand lines, Asos sells clothing from brands including Karen Millen, New Look and Reiss.
But brands are thought to be frustrated with Asos over its discounting of products in the lead-up to Christmas last year and have threatened to pull the plug.
A chief executive for one retailer, who did not wish to be named, told The Sunday Telegraph Asos was "damaging their brand" because of discounting.
Label, Next's new online catalogue service is being seen as a viable alternative for brands who are frustrated with Asos.
Asos was contacted but declined to comment on its relationship with its suppliers.