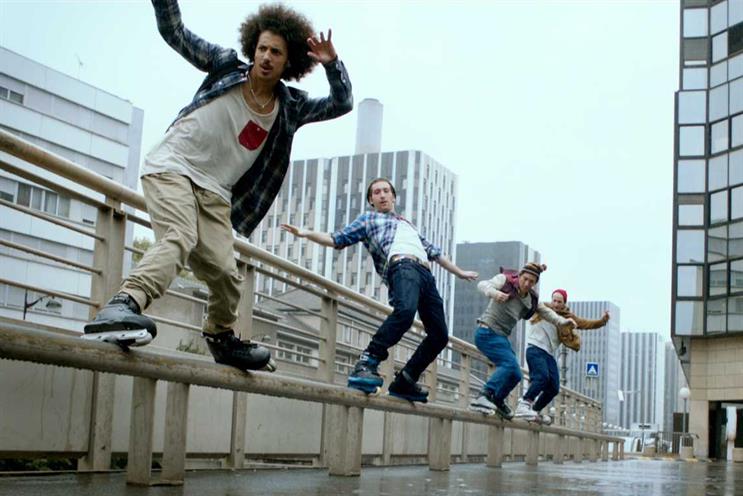 Carat and Asos ended their relationship in March. Spokeswomen for both companies said they had parted "on good terms" but declined to comment further.

A pitch has now been called and is in the early stages.
The Asos spokeswoman said: "We are always looking into new initiatives and exploring avenues to future-proof our business."

In 2010, Asos appointed Mother as its first advertising agency. The relationship has since ended.

Carat created Asos's award-winning "#bestnightever" social media campaign in Christmas 2012, which saw fashion figures such as Azealia Banks, Ellie Goulding and Charlotte Free appear in "shoppable" music videos wearing Asos clothing. Viewers could click to purchase the pieces.

In June, a fire at Asos's main warehouse in Barnsley, Yorkshire, destroyed 14 per cent of its stock.

Nick Robertson, a former media buyer at Carat, founded ASOS in 2000.