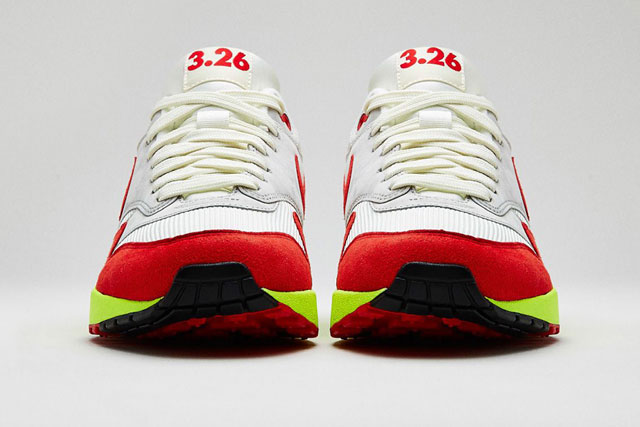 On Wednesday 26 March, which the brands are dubbing 'Air Max Day', a Google+ hangout will be created in which consumers can both watch and shop from the Google Display Network (GDN).
The hangout will be hosted by MTV's Rebecca Dudley with freelance stylist Natasha Wray and Asos's fashion editor Zeba Lowe.
They will describe the different ways to wear a pair of Nike Air Max in different situations – work, all-day and evening.
A "spy cam" will also be placed at Asos's headquarters and will focus on the varying ways that Asos staff and models wear rare Nike Air Max, from their archive.
A series of promotions and competitions will be run through Asos's social channels, including Instagram, Facebook and Twitter.
Marvin Chow, global marketing director, Google+, said: "We are excited to see iconic brands such as Asos and Nike use Google+ and Hangouts On Air to celebrate Air Max Day, with an innovative experience that allows fans to see the latest styles and trends and even allow them to shop across the web through our new +Post display ad unit."