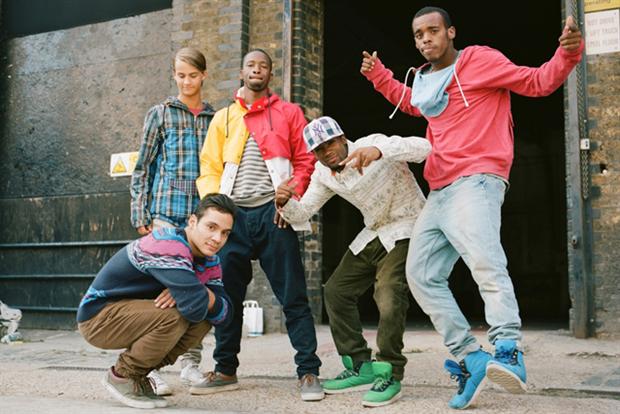 Robertson was responding to a question from BBC journalist Kirsty Wark, who is chairing the Marketing Society's annual conference at the Royal Opera House.
He said: "When we ask new starters what percentage of fast fashion they buy online, I get figures of 70 to 80%. Why would I open a store?"
He also acknowledged mistakes the company had made, such as forays into selling more luxury items. "When we lost our way was when we were doing more premium stuff," he said.
Robertson talked about how successful the brand has become in markets outside the UK, for instance in Australia, where it is the leading fashion ecommerce site.
He said: "We're helping fashion brands go international at zero cost to them."
The session ended with Wark questioning Robertson about the issue of child labour being used to manufacture clothing in developing countries.
Robertson said: "The business wants to do the right thing. The reality is it's a very complex supply chain. It's not a containable environment unless it's your own."