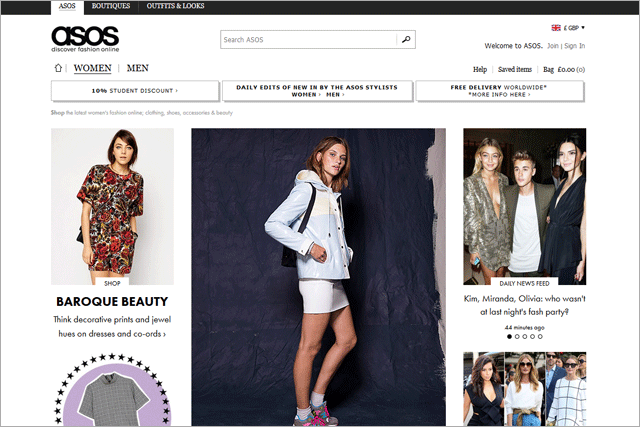 The awards, which will kick off a three-year campaign to encourage diversity in advertising, aim to recognise and celebrate those who are leading the way in promoting body confidence through education, health, media and advertising and will take part in the inaugural Body Confidence Week (13-19 October). Cosmopolitan, Diesel and Breast Cancer Care are also among the brands shortlisted.
The awards event, which takes place on 16 October at the House of Commons, will mark the launch of a new "national movement" developed by a partnership of leading charities, brands and trade associations including the Advertising Association, Dove and Debenhams.
The organisations joined forces in response to a 2012 report, Reflections on Body Image, that highlighted that low body confidence is damaging lives and affects more than 60% of the UK population.
The campaign will encourage media, businesses and advertisers to "positively reflect what we really look like".
It will call for businesses, publishers, editors and advertisers to act responsibly by positively promoting different body shapes and sizes, people with and without disabilities, and all ages, genders and ethnicities. The ultimate aim of the activity is to encourage the public to choose brands that promote body confidence.
The 10 awards will be categorised under the campaign's strategic pillars of education, health and diversity and presented by Gok Wan, paralympian Stef Reid, fashion commentator Caryn Franklin, columnist Viv Groskop and comedienne Juliette Burton.
The shortlisted entries were been chosen for their impact on improving body confidence.