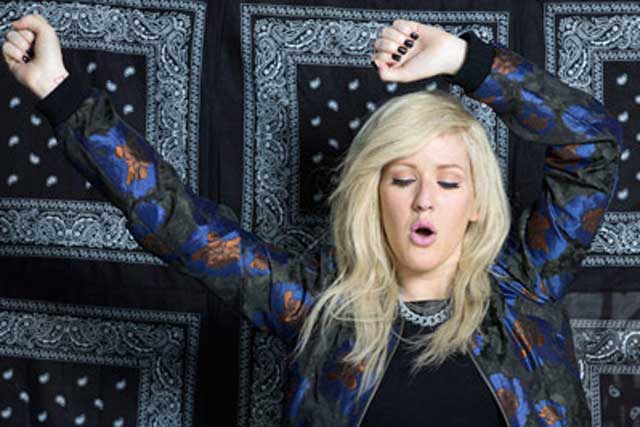 Asos's Year-on-year sales jumped 24% in the UK for the three months ending 30 November. It also claims to have increased its customers by 35% to 5.4 million in the same period.
Nick Robertson, the chief executive at Asos, said: "Our UK performance was ahead of expectations, driven by better conversion of traffic alongside continued investment in both our proposition and pricing."
Asos is currently running a high-profile Christmas campaign starring singer Goulding and rapper Azelia Banks that includes "shoppable films" that shows off the brand's Christmas products.
The digital campaign, which launched at the end of October, features Goulding and Banks performing in separate executions and includes interactive elements that allows the viewer to explore different outfits.
Asos has also just rolled out two new mobile apps created by Nimbletank, including an Asos Daily Edit app and a Store Front for FashionUP app.
The Daily Edit app serves up bespoke content selected by Asos editors and celebrity guests on a daily basis, while the Store Front app is a free weekly "magazine" featuring interactive content on the latest trends, fashion, editorial, and "how-to" videos.
Asos is in the process of an aggressive international expansion with total retail sales increasing 30% to £166m for the three months ending 30 November 2012.
The retailer has achieved a 57% growth in US sales, 42% growth in the rest of the world and 15% growth in the EU during the period.

Follow @mattchapmanuk