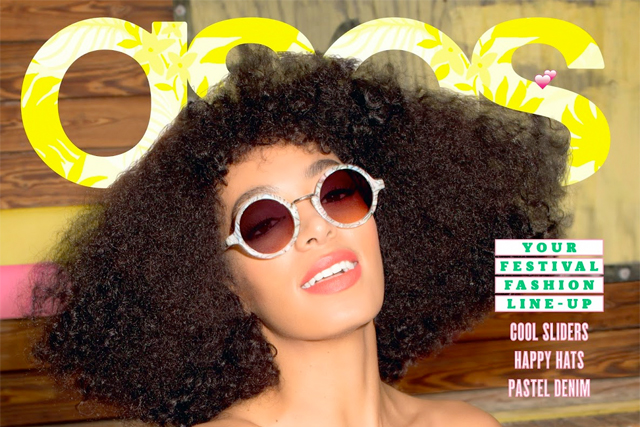 The company's share price has plummeted by a third this morning on the back of the shock announcement and has had a knock on effect on the shares of other online retailers including Boohoo and Ocado.
In a statement on the company's results for the three months to 31 May, Asos chief executive Nick Robertson said: "Sterling's continued strengthening has resulted in a slowdown in our international sales growth to 17%.
"The resultant higher mix of UK and European sales, with lower retail margins, together with increased levels of promotional activity, leads us to reduce our EBIT margin guidance to c.4.5% from c.6.5% for the current financial year."
Nevertheless, Asos is pushing on with its promotional activity and has partnered with MasterCard for an #EpicSummer social media campaign that will give away prizes including tickets to concerts.
Robertson admits Asos' profits are "not what we had hoped", but reassured investors the company's accelerated investment in technology and infrastructure to support its £2.5bn sales ambitions is "progressing".
Asos is supporting its growth plans by opening a second warehouse and moving its services onto the cloud, although Asos chief information officer Pete Marsden has conceded this would result in "growing pains".