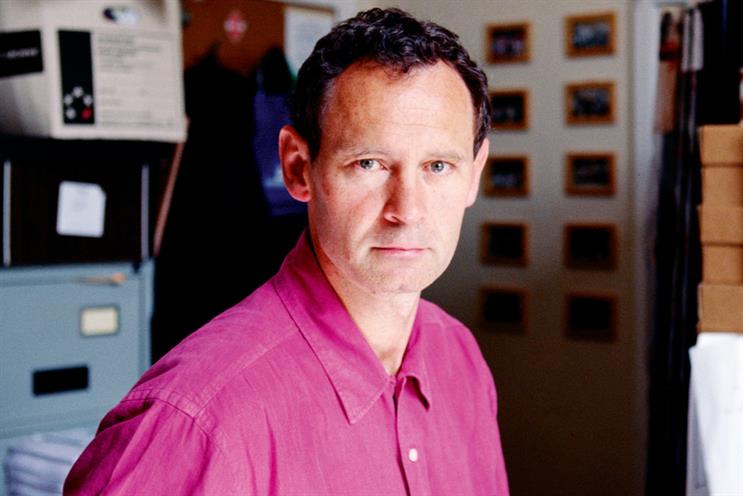 "The course used to attract up to 300 applicants per year from all areas of the country and from abroad, and we used to cream off the best 16 students," Tony Cullingham said, adding that only 20 applications had so far been received for September's course.
Cullingham said he believed that the cost of living in London was deterring "young, talented individuals from working-class backgrounds" from applying to the one-year course, which costs £4,000.
"I could run the course as a part-time programme so that the students can earn money," Cullingham added. "However, moving from an intensive full-time boot camp-style of training would, in my view, compromise the creative product. The training needs to be like the industry itself: intense, full-time, rewarding and challenging."
Cullingham has asked agencies to use social media to promote the course, but added: "Ultimately, if the industry wants Watford to continue to be a supplier of creative talent, they will have to help the course with a funding model."
The advertising course on West Herts College's Watford campus has been running since 1962 and has produced many of the UK's most successful creative directors.
Danny Brooke-Taylor, co-founder of Lucky Generals and Watford alumnus, told Campaign: "It's no coincidence that Tony is a Leicester City fanatic. His great skill is finding rough diamonds, giving them a bit of a polish and landing them a chance in the big league.
"Calling yourself a creative is one thing, but a few months in Watford arms you with the basic skills to make a living in the commercial world."
Anna Carpen, executive creative director at 18 Feet & Rising, who also attended Watford, added: "I fear for an industry without the Watford course. No other advertising qualification in the country gets you into agencies five days a week, working on live briefs.
"Where will our future talent come from if it isn't from Watford?"