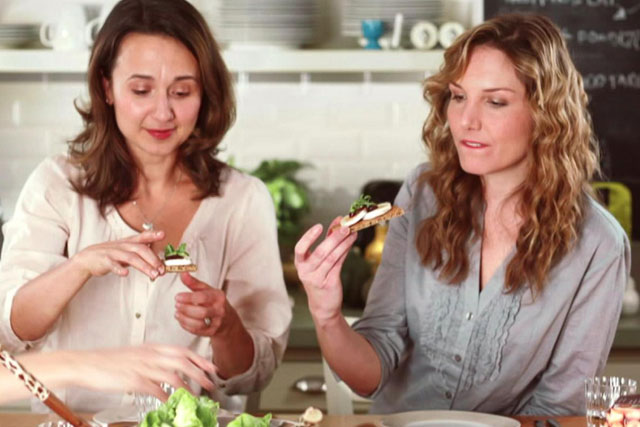 ABF is also set to appoint Creature London to the creative account for its Jordans brand. The agency won a pitch against CHI & Partners, Dare and CST The Gate, and replaces Grey London on the account.
ZenithOptimedia is the incumbent agency on the media business.
The review covers the ABF-owned businesses AB World Foods, Allied Bakeries, The Jordans & Ryvita Company, The Silver Spoon Company and Twinings UK.
Household brands that are part of the review include the breads Kingsmill and Sunblest, Blue Dragon, Levi Roots' Reggae Reggae Sauce, Twinings tea, Jordans' muesli and granola cereals and bars, Ryvita, and the malted hot drink Ovaltine.
Agencies have been approached by the communications consultancy ID Comms, which is handling the review. ABF last reviewed the business in 2004, when ZenithOptimedia won the consolidated account.
An ABF spokesman said: "Given significant changes within the media landscape, we believe it is now an appropriate point to carefully consider the requirements of our brands in terms of their future media planning, selection and procurement."
In addition to the newly appointed Creature, ABF works with a number of creative agencies including Abbott Mead Vickers BBDO and JWT London.
The creative roster is unaffected by the media review.
Follow @KatherinePLevy