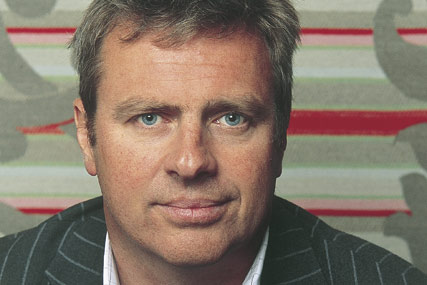 The free glossy will be bagged in with copies of The Mail On Sunday and has an initial print run of 500,000 copies, which will be targeted at AB1 women within the London area during September's London Fashion Week.
After launch, Associated will make a decision on whether to run Inspire as a bi-annual product, taking in the Spring London Fashion Week running from 19 to 24 February next year. The indications are that the magazine has already attracted a series of luxury advertisers with sources suggesting that inventory for the launch issue has sold out.
The launch is headed by Dan Levitt, the newly appointed head of magazines at Mail Newspapers, and Marcus Rich, the managing director of The Mail On Sunday.
Levitt was promoted from his previous position as the head of strategic solutions last week. In his previous post, he was responsible for developing cross-platform media solutions for advertisers.
In his new role, he will be tasked with driving revenue across the magazine portfolio of You, Live and Weekend and new projects such as Inspire. He will be responsible for both the strategic and creative solutions teams.
Associated was not available for comment on the launch of Project Inspire.