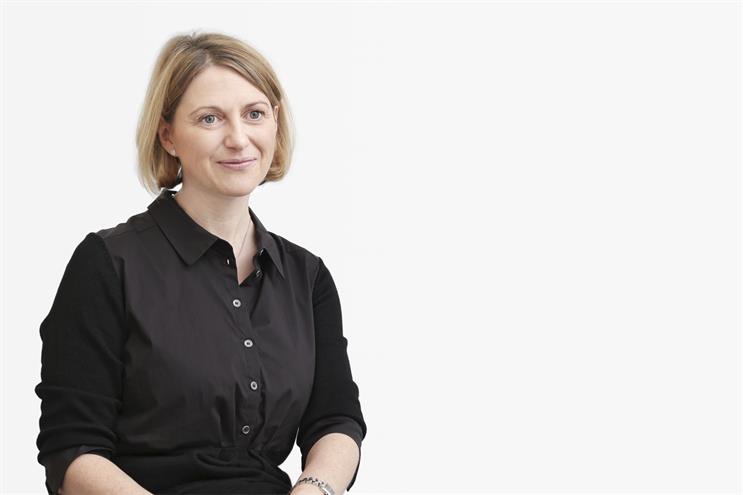 Mother won the account after a competitive pitch. Creature and Dare were also involved in the process.
The bank has charged Mother with developing a brand strategy and an integrated creative platform, positioning Atom as the first true alternative to existing financial institutions.
Atom, which is not affiliated with any of the larger banking groups, raised £25 million from investors in 2014 and will launch later this year.
Lisa Wood, Atom's chief marketing officer, said: "We were looking for a partner who shared our enthusiasm for getting people to reappraise the relationship they have with their money and their bank. In Mother, we believe we have the right partner."