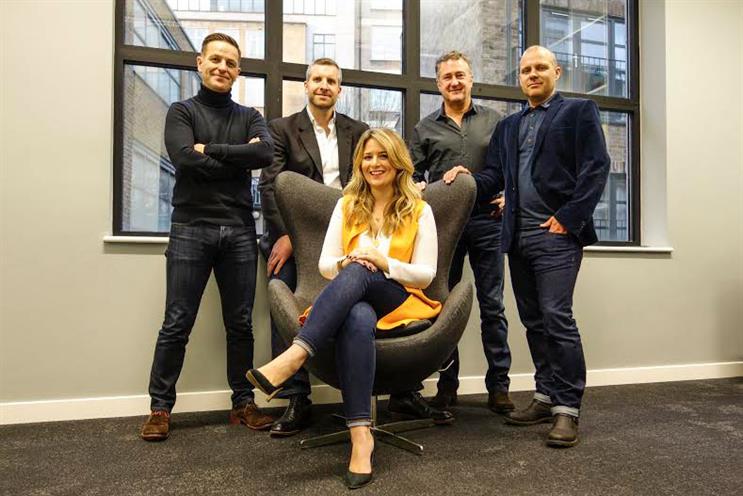 As chief executive, Goulding is tasked with leading Atomic into its "next phase of growth", the agency said in a statement.
Meanwhile, Fox will front Atomic's plans to grow "beyond the core creative services of the agency".
It means both men, both formerly titled as "partner" previously, will have more clearly defined roles. The change comes several months after Atomic recruited former MullenLowe London chief creative officer Dave Henderson as creative partner at the independent agency, alongside creative partner and co-founder Guy Bradbury.
Other personnel changes have included the 2016 appointment of Polly Dedman as managing director.
Goulding said: "I have a really clear and single-minded mission to lead the agency to become a potent creative force. The industry needs indies like Atomic to help set the standards for modern creative output and I believe we can build the talent and culture to achieve that.
"With Dave and Guy being a unique brand and integrated creative leadership team, I'm excited by what we can offer to clients that other more traditionally built agencies can't."
Strategy chief Richard Hill is Atomic's fourth founding partner, alongside Goulding, Fox and Bradbury.
Fox added: "I'll be continuing to lead some of our key foundation clients but my aim is to build our business in new areas including international clients, developing our integrated services and also leading our state-of-the-art AI media partnership with Blackwood Seven as a board member of that business."