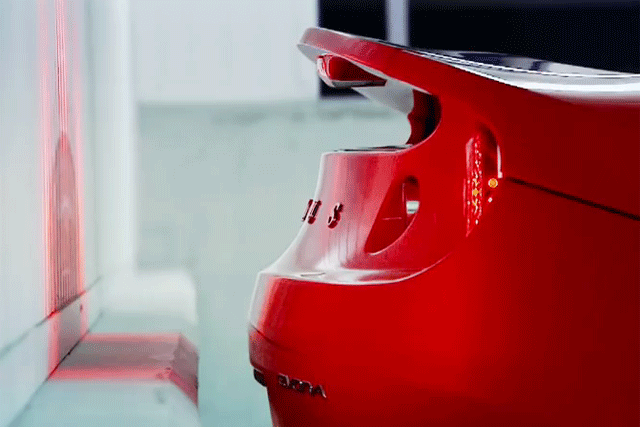 The agency won the business without a pitch and has been briefed with all marketing communications from the showroom floor up. There was no incumbent.
Lotus currently has a three-model line up – the Elise, the Exige and the Evora. Atomic will work across the portfolio.
Jean-Marc Gales, the chief executive of Group Lotus, said: "Nick Fox and the team bring enormous experience to bear and will work with us to position our brand and our models, bringing them and the 'Lotus experience' to market in the most exciting, innovative and efficient manner.
"We have a very enthusiastic following across the world and a very competitive product. The task is to leverage that enthusiasm."
Atomic previously worked with Bentley but split with the luxury marque earlier this year.
Fox, a partner at Atomic, said: "This is a dream brief; Lotus is one of the most exciting (British) sports car brands in the world. There is enormous energy and passion at the factory in Norfolk to take Lotus to the next step.
"Colin Chapman, the original founder once wrote 'if you're not winning you're not trying hard enough'. We are thrilled to be a part of this winning team to help Lotus realise its full potential."