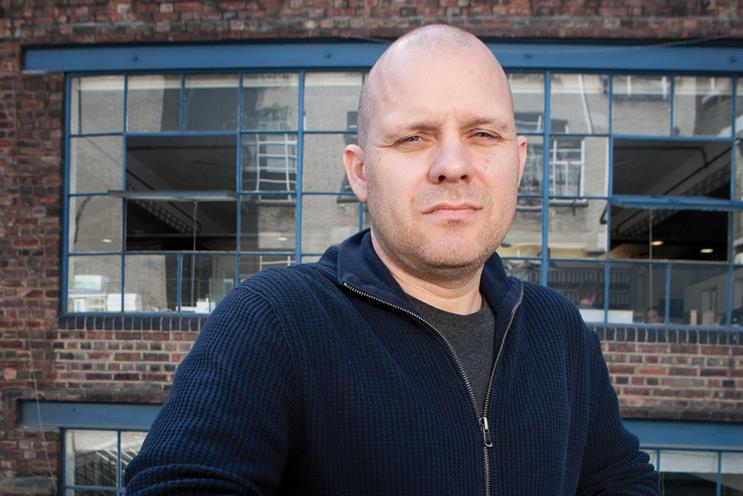 I love learning about new stuff – new campaigns, new tech and new ways of doing things.
At Atomic, I like to try to keep everyone else – staff and clients – up to speed on the latest innovations and creative work as well. But with so many different channels and emerging technologies out there, I find it hard to keep up with all of this in between meetings and everything else that's going on at the agency. And that's why I'm lucky to have a secret weapon at my disposal – Max Sizeland.
Max is our full-time creative content manager. It's his job to keep me informed about the very latest innovations and ideas – day to day, whenever we can grab some time together.
That isn't always possible, so we also have a weekly catch-up, where Max lets me know the latest on new technologies and innovations that are most relevant to projects we're working on.
Max also arranges talks and demonstrations from tech partners such as Google and Framestore, which will come in and share their work with us. And once a year – wonderfully for me, not so much for Max – he'll filter through something like 40,000 Cannes entries to find the case studies most relevant to us and our clients.
These are then used to create an Atomic trend report. One more invaluable part of Max's work is helping with research before we meet a new client or prospect. As a result, I can be well-armed with a lowdown on a client's business and go in with lots of useful examples of the most effective and creative work from around the globe in their particular industry sector.
If I can start a client meeting by sharing something new that gets people excited, it's then much easier to move into a discussion about their own brand's potential and what we can do to help them make the most of it.
Guy Bradbury is the executive creative director at Atomic London.