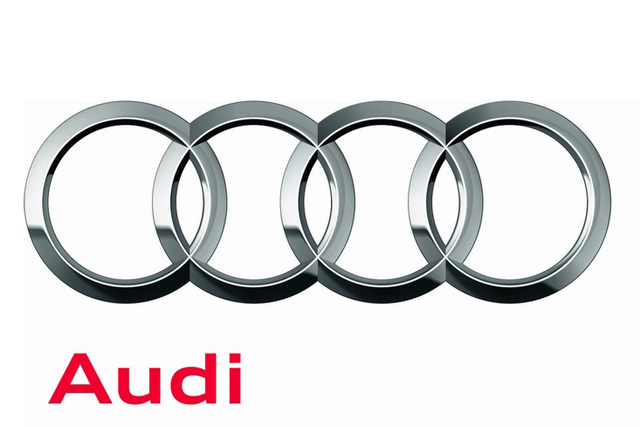 Ratcliffe, currently marketing director for BT Business, has prior experience of the automotive sector, having led the Mercedes-Benz brand in the UK for three years.
He has also previously held marketing roles at BMW, Citroen and Glaxo Pharmaceuticals.
Chambers, a former LG and Vodafone marketer, left the marque in December after 18 months in the post. He is not believed to have had a job to go to.
Ratcliffe joins Audi at a time when the brand, which is owned by Volkswagen, is riding high.
In January, it recorded the fourth-highest new car sales in the UK, sitting behind only Ford, Vauxhall and Volkswagen with a market share of 6.9%, according to SMMT figures.
Earlier this week, Audi kicked off its first augmented-reality ad campaign in the UK, to promote its R8 V10 Plus 'supercar' model.
Print and poster ads, created by BBH, are set to roll out on Friday (1 March). They will allow consumers to access a video of the car by using the Blippar image-recognition mobile app.
Audi declined to comment on Ratcliffe's appointment.
Follow @alex_brownsell