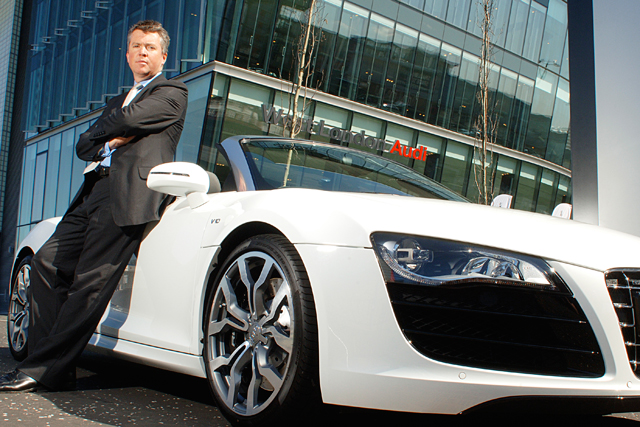 Duffy joins in the New Year and will be responsible for all the company's marketing activity across Europe. He will also sit on the airline management board.
Duffy will join the airline from his role of marketing director at Audi UK, which he has held since joining the company in 2007. Prior to this, he held a number of roles at Barclays, starting as the group product manager in 1994 and working his way up to the position of marketing services director.

He will work alongside the chief commercial officer, Dana Dunne, and will report directly to easyJet chief executive, Carolyn McCall.
The airline's marketing department is currently headed up by a group of marketing managers, who will now report directly to Duffy.
McCall said: "Peter's depth and breadth will be invaluable and he has particular expertise in customer insight and the use of CRM, which will add real value to our business.
"EasyJet is a great brand and there is significant opportunity to build the brand in our core European markets, making easyJet Europe's leading short-haul carrier."