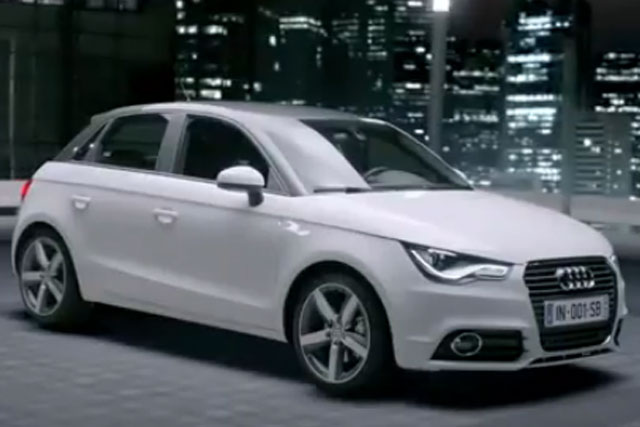 Audi is due to confirm the move in a speech at the Radiodays Conference in Berlin today. As one of the best-selling car brands in the UK with a market share of over 6%, Audi is responsible for sales of more than 120,000 cars a year.
Their most popular models include the A series (A3, A4 and A5) and the Q series (Q3, Q5 and Q7), and Audi models ordered in April will have DAB digital radios fitted as standard (excepting initially the R8 and TT models).
This summer, Audi will also introduce a range of digital radio adapters to enable motorists to retro–fit all existing Audi models with an Audi fully integrated digital radio.
Ford Ennals, chief executive of Digital Radio UK, called Audi's decision to install digital radio as standard, "a major milestone". He added: "Now many more drivers will be able to enjoy the additional choice of stations and the digital sound quality of digital radio on the move."
Audi has built its brand around technology leadership (using the slogan "Vorsprung durch Technik") and its latest move is said to be further evidence of the shift towards digital radio by the vehicle industry.
Digital radio in-car in the UK accounted for one third (33.3%) of all new cars sold in Q4 2012 having digital radio as standard, according to CAP/SMMT. This compares with 20.8% in Q4 2011 and just 7.5% in Q4 2010.
Ford, VW and Vauxhall have all recently announced their intent to introduce digital radio as standard in their new models and CAP/SMMT data for January shows that BMW, Mini, Land Rover and Jaguar are already fitting digital radio as standard into all new models.
In parallel with the move to fitting digital radio as standard in new cars comes an industry drive to offer aftermarket solutions to motorists, to enable them to convert their existing analogue car radio to digital.

Digital radio adapters and digital radio head units are now sold in more than 2,500 dealer showrooms in the UK, as well as in more than 400 branches of Halfords and independent in-car retailers.
Follow @DurraniMix