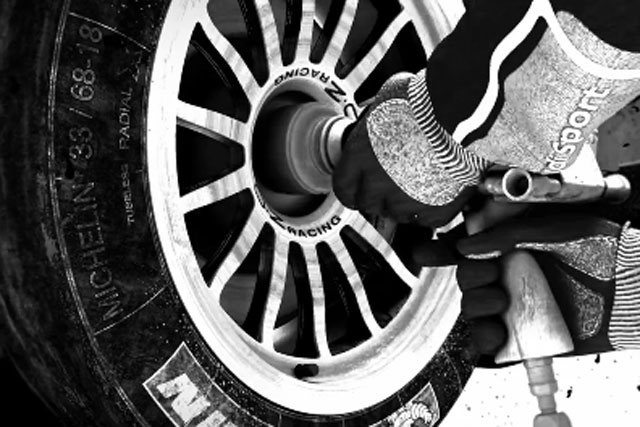 A spokeswoman for Audi was unable to confirm the reasons for Hicks' departure and whether he has a job to go to.
Hicks joined the German automotive manufacturer as director in 2005, moving from Volkswagen where he was held the roles the roles of head of group services and head of retailer operations for five years.
Prior to Volkswagen he was sales and marketing director for aftersales at Vauxhall Motors for 14 years.
The spokeswoman was unable to confirm whether it has a replacement for Hicks lined up.
The news of Hicks' departure comes just weeks after Audi appointed former Vodafone and LG marketer Dominic Chambers as its new head UK head of marketing.