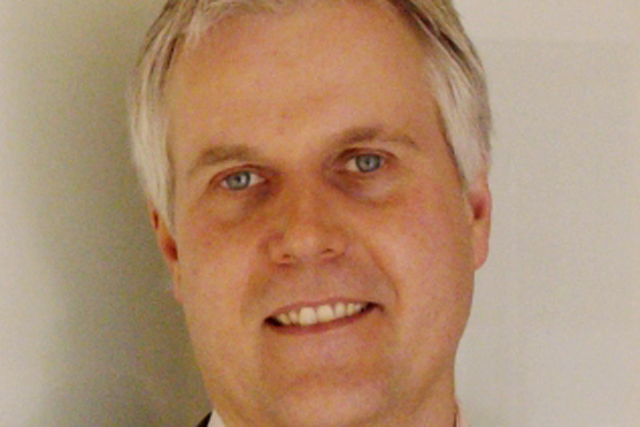 The former LG Electronics and Vodafone marketer is understood to have left the manufacturer last month without a job to go to. An Audi spokeswoman refused to confirm whether the brand would be hiring a replacement.
In the interim, Audi's UK director Martin Sander, himself a former marketer for Audi North America, will oversee marketing, with support from national CRM and centre marketing manager Sarah Cox.
Chambers joined Audi in July 2011 as the replacement for Peter Duffy, who had left the previous year to join easyJet. He had previously held senior marketing roles at Seagram, Warner Home Video and Uniqlo.
While in the role, Chambers had expressed a desire to bring Audi's "Vorsprung Durch Technik" strapline, telling Marketing he would "ensure it features more heavily and is a core part of the creative brief".
He also oversaw campaigns for Audi's A6 Avant and A3 sedan model. The latter, by Bartle Bogle Hegarty, emphasised that the A3 is "uncluttered" when compared with rival cars.
Audi is currently holding a review of its UK digital agency arrangements. The pitch is being handled by Agency Insight and Hugh Fletcher, the national digital manager for Audi UK.