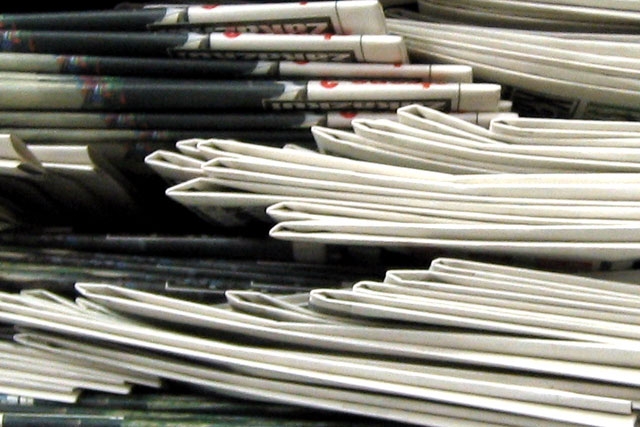 The change to the 98-year-old American organisation, founded by advertisers, agencies and publishers to standardise the reporting of newspaper and magazine circulation figures, was reported in The New York Times yesterday.
The decision to drop the word "circulations" is intended to convey the organisation's broader remit as apps, websites and e-editions increasingly accompany print circulations as core industry metrics.
Following the move, the addresses of the organisation's websites, currently accessabc.com and, in Canada, accessabc.ca, will be changed to auditedmedia.com and auditedmedia.ca, respectively.
Also, as part of the rebrand, the auditor's digital arm, ABC Interactive, will be absorbed into the Alliance for Audited Media, mirroring a move made by the ABC to unite with ABCe in the UK last March.
Richard Foan, group executive director at ABC in the UK, called the rebrand in the US "interesting", and admitted the UK operation had toyed with a complete name change as part of its restructure last year.
However, Foan said that in the UK it was decided "the unique value publishers and advertisers attach to the name 'ABC' was so strong it should kept, at least for the foreseeable future".
Unlike in the US, where the print market is largely split between consumer publishers opting to be audited by the ABC (AMM), while most business titles choose rival auditor BPA, the ABC in the UK represents the vast majority of all auditing titles.
Foan said: "In the UK, our position as the auditor for most publications across all sectors, along with our reputation for innovating in the digital space hand in hand with the industry, enables us to have a strong positioning within the marketplace."
In the US, the name change will be promoted with a print advertising campaign running in space donated by member publications. The campaign has been created by Harris D McKinney and will carry the strapline: "We've changed our name. Not what we stand for."
Follow @DurraniMix