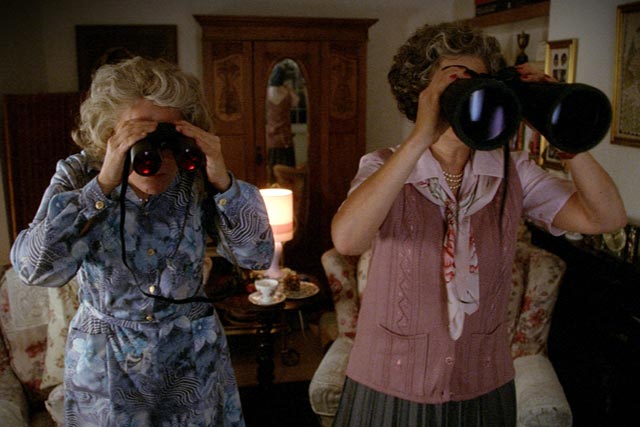 The ad, created by VCCP, will reintroduce the brand's characters featured in its 2009 campaign.

The new ad will see the pair spying for on the family across the road, with Mabel harnessed and winched down – 'Mission: Impossible'-style – to try and get a taste to compare how Mum's roasts compare to theirs.
The characters were introduced last year in a bid to appeal to a younger audience
The campaign will include a new website offering tips and recipes supplied by Aunt Bessie's new Canny Cooks panel, led by TV chef Lesley Waters.
Ross Longton, Heinz Frozen UK senior brand manager, said: "We identified the midweek occasion as an opportunity to drive category growth, where consumers often have limited time to cook.
"We understand that Mums can sometimes feel guilty giving their children chips every night, and the new Midweek Mini Roasties provide a great alternative."