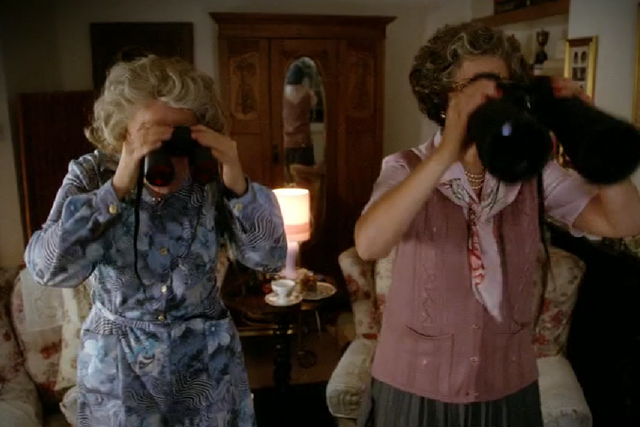 Turton takes up his role this week.
He had been at Findus Group – the owner of Findus and Young's – for 10 years, holding a variety of marketing and commercial roles.
These included marketing director for Young's Seafood and commercial director for the seafood specialist. He left the Findus Group in March of this year.
Prior to his time at Findus Group, Turton spent eight years at United Biscuits, where he held a number of roles including head of marketing for McVitites cakes.
Field has been marketing director at Aunt Bessie's since 2008.
Prior to that, she had been director of customer service and communications at Asda, group marketing executive at Northern Foods and marketing director for Fox's Biscuits.
Follow John Reynolds on Twitter @johnreynolds10