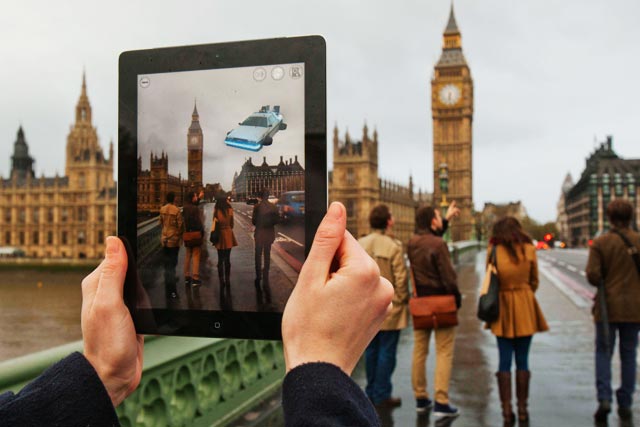 King was the managing director of Yahoo Europe and chairman of the Radio Advertising Bureau before becoming managing director of Aurasma in June 2011.
According to a source, King has resigned. Aurasma owner Autonomy has lost approximately 20% of its staff following its acquisition by Hewlett-Packard in October.
The entire Autonomy management board have also allegedly resigned including: Nicole Eagan, chief marketing officer; Pete Menell, CTO; Andy Kanter,COO; Steve Chamberlain, CFO; and Sushovan Hussein, president.
Autonomy declined to comment.
This week it also emerged Autonomy founder and chief executive Mike Lynch was leaving the company after HP confirmed it would be cutting 27,000 jobs.
Augmented reality platform Aurasma is increasingly gaining traction in print and outdoor advertising and is also being adopted by brands for initiative including virtual window shopping.
Tesco is running virtual window shopping in three of its central London stores to sell F&F clothes, which have no physical presence in the stores due to lack of space.
Follow Matthew Chapman at @mattchapmanUK