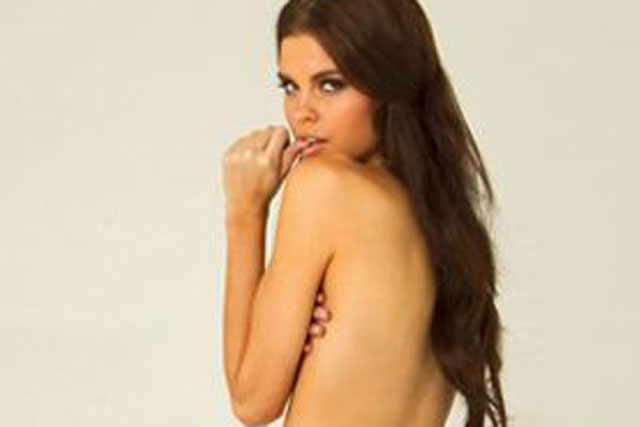 The print, in store and bus ads, were pulled up by the Advertising Standards Bureau for sexualising young people, after a string of complaints, with some people claiming the fashion label was sexualising young people via images that came "dangerously close to soft porn".
The ads in question featured a young woman wearing Supre jeggings, a cross between jeans and leggings, with only her hair covering her breasts.
Supre has been running a TV ad at the same time, which has also come under fire for containing sexualised content.
Supre had claimed that its ads were targeting 18- to 35-year-old women, but this was rejected by the ASB, which said the Supre brand is popular amongst pre-teen and teenage girls.
One complaint to the ASB read: "With only hair over her breasts and not completely covering them, this picture immediately invokes the idea of pornography. I do not know if the woman is a real model or computer image but she looks about 15 years old – hence child pornography. I do not believe that such nudity should be forced upon the community."
Another said: "I object to this advertisement portraying the girl in a gratuitously sexual fashion by leaving her topless. Supre is a store which markets to young teens and women... this advertisement is on the border of soft porn."