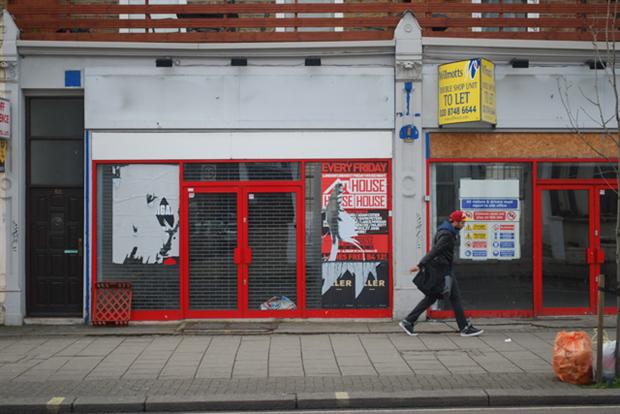 As, seemingly, we start to emerge from the worst of the economic downturn, what is the true cost of the discount culture that has become so entrenched in Britain?
Too many marketers have sacrificed brand equity to drive volume sales, with an over-reliance on heavy discounting. As a result, consumers are not only tiring of discounts, they have simply become wallpaper to savvy shoppers. In 2014, many brands will need to reappraise their stance and recognise that consumers' notions of value encompass far more than price alone.
Will Hunter, managing director of digital agency Heath Wallace, says that consumers' belt-tightening has led to an increased sense of resilience and confidence that they can cope with tough times. "Consumers are emerging with a different attitude to brands," he explains. "We are more responsible with money; we compare the market and maybe don't have to upgrade the car. This focus means we are looking for brands with real values that connect with us, and offer more than just a low price and convenience."