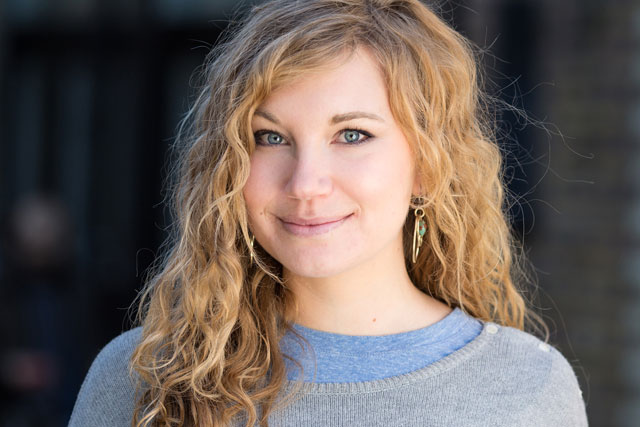 Authenticity is the latest marketing buzz word. Consumers today, Millennials in particular, are told by their peers to be real, to be unique, and to live life without the filter.
We see #nofilter photos and #nomakeup selfies online. But what does authenticity really mean in today's socially-networked, digitally-connected world? And how much are consumers actually willing to reveal; how many filters will they let drop?
The social space is a place for self creation and curation. The paradox is this: on social networks consumers magnify the activities of their lives and carefully select the truths they will reveal, all in an effort to appear... authentic.
Connecting with the unrealistic
So how do brands and marketers engage with consumers in this context and communicate against the reality of their exaggerated lives? How do brands answer the call for authenticity and transparency without revealing too much?
When we at Future Foundation decided to take a closer look at this consumer irony, we asked consumers to select which things from a list they believed to be definitions of good moral values. Unsurprisingly, an overwhelming majority - 84% - selected 'being honest' as an option.
But among this same group of individuals it was only 16% who also agreed that 'presenting an image true to self' on social media would also be considered a good moral value.
Honesty somehow splits. The world of social media, it seems, is seen as separate. Consumers are okay with their amplified version of self on social media. It is a safe space for the fake – a place for the faux-thentic or carefully-curated versions of reality. And this behaviour has come to be expected by our peers.
Does a #nofilter world even exist?
The no filter hashtag itself has become a social norm, a controlled conversation of reality. This is consumers pretending they are willing to present a more naked version of themselves than they would in reality.
Our social media profiles are only versions of ourselves; it is the self we want the world to believe we are. We exaggerate the content of our lives and lifestyles across social media so that only the good goes public.
In fact, 1 in 3 consumers tell us that they only ever post about positive aspects of their life, rising to half for 25-34 year olds. And 30% of Millennials wish they were more like the person they describe themselves as on social media.
Our lives on social media are a world of aspirational authenticity, which we want others to believe we've already arrived at. Consumers take the roughness of their lives, polish it, paint it and then post it.
Brands must be aware of this veil of self for effective communications. Consumers want to pretend that they want to take you, as a brand, at face value, stripped bare. But what they really want is to feel good about themselves and to maintain their image of ascribing to the authentic.
Managed transparency – for brands and consumers
The truth is that consumers don't want to become too exposed on social media. Walls are tearing down due to the digital, but as consumers learn to manage this new world they will start to build walls back up, to manage and create their image. Consumers want you to make them believe you are authentic. The focus is on them. They want to feel they are being properly represented by your brand - that your brand is part of the authentic image they are curating for themselves.
While the desire for authentic marketing is not new – the Dove 'Real Beauty' campaigns have been around for a while– the desire is now less a 'feel good' story and more a rugged desire by consumers to be accurately represented in advertisements and in engagement by the brands they consume.
Brands must give consumers the tools to curate their authenticity alongside the brand. Just as consumers do in their profiles, brands must manage their use of the filter, picking the appropriate unfiltered, bare moments to share. But they must also know when to hold back and which moments need a veil. This is about managed transparency as much for brands as for consumers.
Faux-thenticity, or managed authenticity, will create new forms of intimacy between brand and consumer, presenting an opportunity for brands to respond to the consumer complaint that ads are a misrepresentation of who we really are.