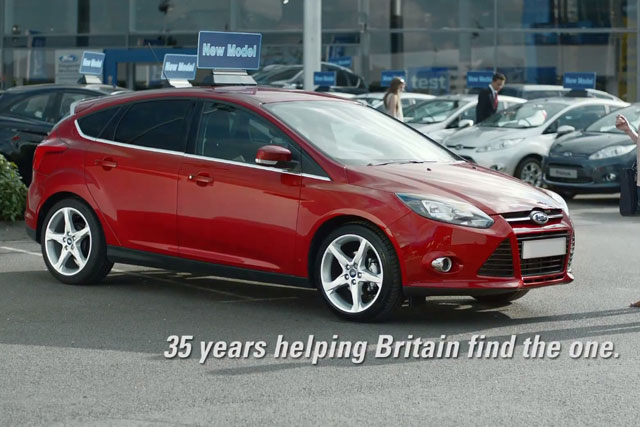 The TV ad starts today (7 September) and will run until the end of this month, airing on channels including Sky, ITV and Channel 4, as well as running online until mid-October.
The £2m campaign celebrates Auto Trader's 35 years of heritage and centres on a TV ad, created by glue Isobar, which features upcoming singer Natalie Duncan.
Duncan sings a heart-rending version of Etta James' 'At Last', in an attempt to show the emotional connection people have with their cars.
Takeovers of the homepages of YouTube and Top Gear will also form part of the campaign, as will video-on-demand and Twitter activity.
The Twitter campaign, called 'the car's the star', will reward the most original and creative submissions to the question of why the respondents love their cars, with personalised video ads on You Tube.
The campaign follows on from Auto Trader's digital and social "storytelling" advertising campaign in June and comes as Auto Trader gears up for competition from a rival launch from News International.
News International, the publisher of The Times and The Sun, is rolling out an online classified site, under The Sunday Times brand, selling premium second-hand cars – a direct competitor to Auto Trader.
The News International launch is likely to be backed by a significant marketing spend, as chairman Rupert Murdoch is hoping it will help make The Sunday Times – which, together with The Times, loses more than £40m a year – profitable.

Auto Trader, which is jointly owned by GMG and private equity firm Apax, has been hit by a substantial fall in pre-tax profits from £93.6m in 2011, to £21.7m in 2012, partly due to heavy restructuring costs.

There has been speculation that Auto Trader is to cease publishing as a printed magazine.
Follow @johnreynolds10