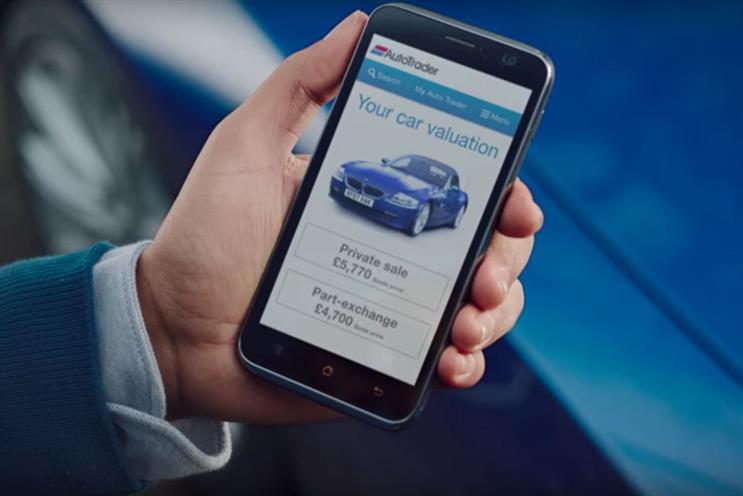 The ad, created by Isobar, focuses on the expert reviews and how easy the Auto Trader app is to use.
The integrated campaign will include ads across TV and video-on-demand channels, as well as a YouTube takeover on 1 January, when activity kicks off.
YouTube ads will feature expert comment on the "most exciting" cars of 2016.
The six TV ads to be launched over the next few months include a 30-second film, and five ten-second ones that offer guidance and highlight Auto Trader's offering such as free valuation tools.
The campaign will also be pushed out on social media, paid search and display. Vizeum handled the media planning and buying.
The ads were created by Alex Wood, who handled the copywriting, and Dani Brown, who took charge of art direction. Steve Reeves directed the film through Another Film Company.
Naomi Hahn, the director of audience and brand at Auto Trader, said: "We've adopted a new approach using a 30-second TV ad to show how we can help every car buyer, whether they are experienced and confident or buying a car for the very first time.
"We then enhance this message with a series of ten-second ads which really demonstrate how the products can help a variety of different requirements.
"Auto Trader is so much more than an online classifieds site, so it was crucial that for this campaign we clearly outline the consumer benefits of all of our new products – and how they help consumers to buy and sell."