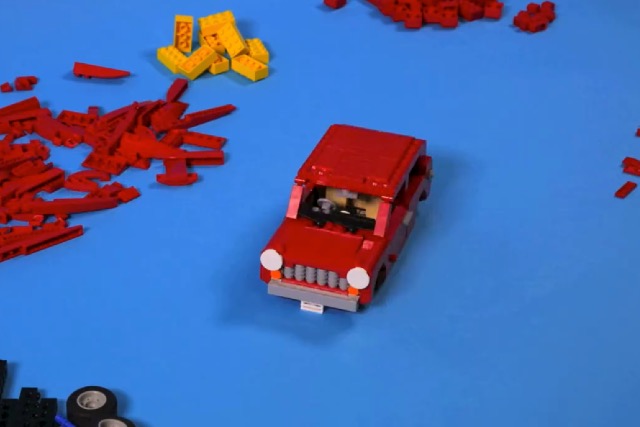 The used-car magazine and website has launched a week long competition across Facebook, Twitter and Instagram, using the hashtag #DrivenByMe.
Users are encouraged to share a picture of their car on social networks, with one lucky winner being selected to have their car built as a Lego model. A stop-motion film of the build will be posted online.
Auto Trader has produced a video explaining the competition, which kicks off today. The first video of a Mini Lego build is now live on Facebook.
Client: Auto Trader
Agency: Krowd
Read next