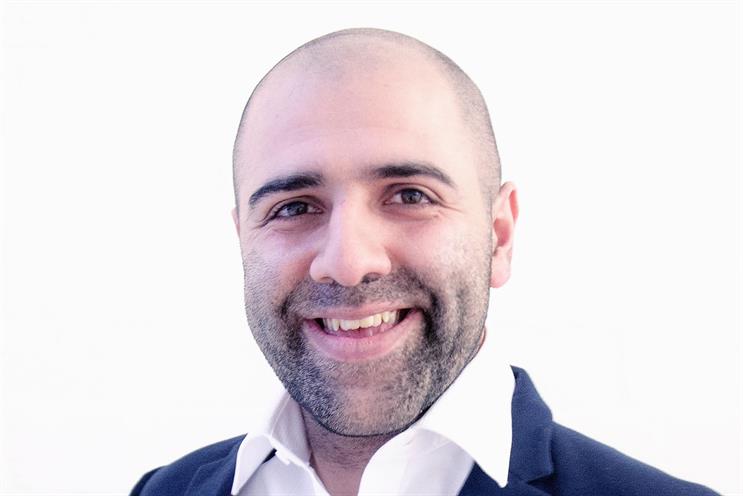 Daniels joins as creative lead for digital and reports to Steve Austen-Brown, creative director at Avantgarde, which has clients including Npower, Samsung and Mini.
The appointment will help Avantgarde build digital into brand experiences as soon as it starts working on a brief.
Daniels joined Imagination in 2014 and worked on the Jaguar Land Rover and Rolls Royce accounts. Before this he spent two years at the Central Saint Martins Innovation Centre as a designer.
Austen-Brown said: "We want to be much more immersive with digital and bring tech into the experience. Aaron's appointment reflects our desire to integrate digital thinking throughout the creative process.
"Aaron has a particular talent for creating considered and meaningful connections with people through his work, and expands our team of creatives, opening up new areas of brand storytelling for all our clients."