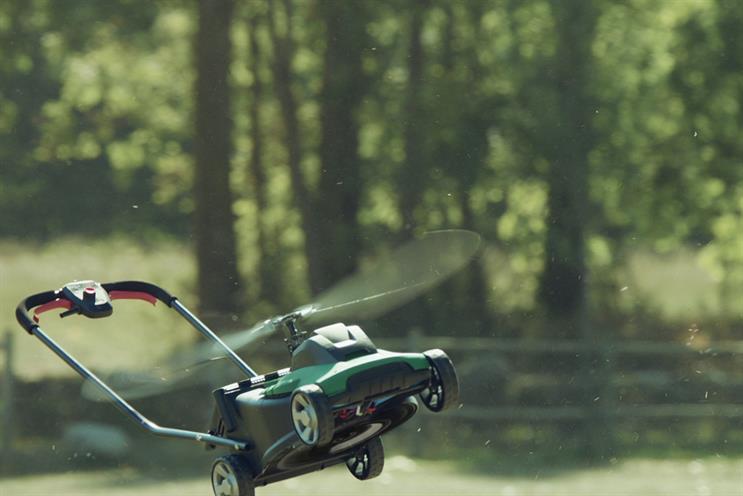 The independent agency landed the business following a pitch organised through Agency Assessments International and began in November 2012.

Avios previously handled its direct and digital business in-house. Its advertising account, which is held by 101, is unaffected by MBA's appointment.

MBA's brief will cover communication across all digital, direct and social channels.

The brand's most recent ad, "flying baskets", highlights that purchases through Tesco Clubcard can be used to buy air miles, which can be used to pay towards British Airways flights.

Avios is a shared currency for the Avios UK reward programme, British Airways Executive Club and Iberia Plus, allowing customers of the airlines' parent group International Airlines Group (IAG) access to all three schemes.

Consumers can collect points through Tesco, Lloyds TSB and Shell, as well as through purchases of more than 200 other brands.

Airmiles was renamed as Avios and re-launched following the merger of BA and Iberia to form IAG. The brand was chosen because it is "simple to pronounce and evokes travel and flights in many languages".