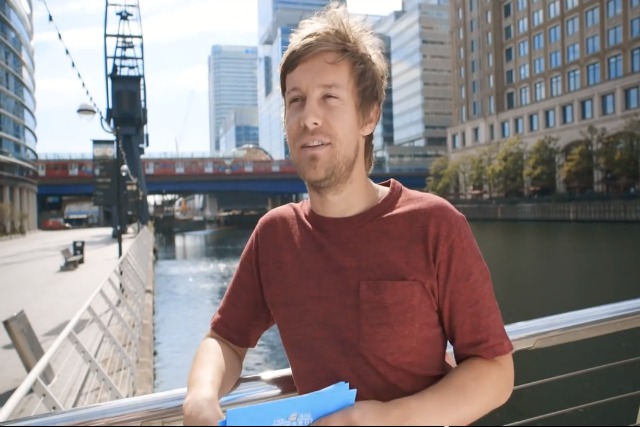 To be in with a chance of winning, entrants had to nominate someone to thank and post a creative video of their entry on www.theaviosbigreward.com.
Activity started in June with a partnership with Channel 4, through a TV spot highlighting the "call to nominate", followed by outdoor advertising.
The final part of the campaign revealing the winners was a three-minute film, with comedian and performer Chris Ramsey spending £250,000 on shopping for items in conjunction with Avios partners Tesco, Shell, Avis and American Express, with the aim of collecting more than a million Avios to use for the winners' flights. It aired on Channel 4 last week.
The campaign, devised by agency 101, will be supported further with social media activity, with a competition offering opportunities to win other travel-related prizes.
Paul Clarke, head of global marketing at Avios, said: "The response to the Avios Big Reward thus far has been exceptional, both from a consumer point of view and with our business partners.
"We have received over 2,500 thank-you nominations from the people of Britain. We're delighted to be showcasing the responses we have had in such a memorable and fitting way – it's great to see such consumer engagement with the Avios brand."