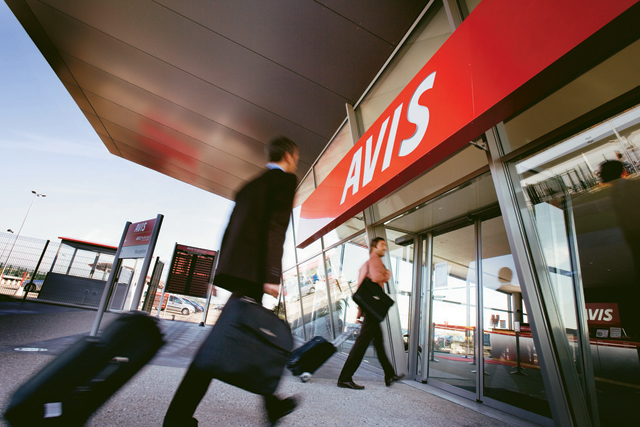 The group plans to conduct chemistry meetings with agencies next week as part of a pitch process handled by Oystercatchers.
Avis Budget Group is planning to ramp up its investment in both the Avis and Budget brands. It is unclear whether only one agency will be appointed to handle advertising for both brands.
The group appointed Beta as the lead digital agency for Avis and Budget earlier this month. The shop was tasked with delivering a strategic plan for creative digital retail and brand messaging for the two brands.
Avis' incumbent agency in the UK is McCann Birmingham, while Budget has worked with Atomized Entertainment in the past. Leo Burnett handles Avis' advertising in the US, which is not affected by the review.
Avis recently dropped its renowned "We try harder" tagline in the US, which has been synonymous with the brand for more than 50 years. It rolled out a new tagline, "It's your space", targeted at business travellers and created by Leo Burnett USA's New York arm, Leo Burnett Business.